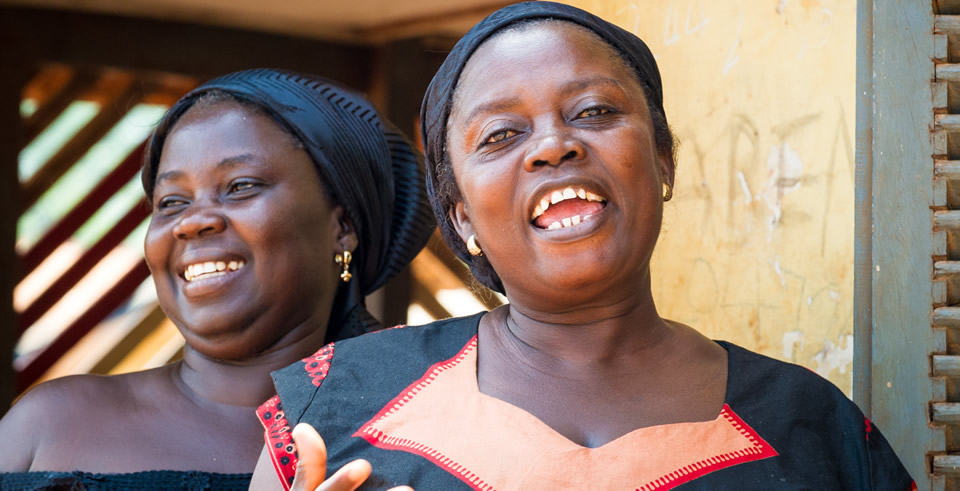 70% of the world's poorest are women with statistics indicating that women are more likely than men to be poor and at risk of hunger especially in Sub-Saharan Africa. Some estimates show that two-third of the world's illiterates are female, the vast majority of children that are not in school are girls, and the most affected by abuse are women and girls. In our world today and as it has always been the trend, women play a huge role in meeting basic family needs as they are the major pillars behind the nurturing of both current and future generations yet, they have limited access to necessary resources, information and freedom of action required to meet this daunting responsibilities. We believe that equipped with the proper resources and support, women have the power to build healthier families and stronger economic communities which in turn leads to poverty reduction. Our empowering initiatives are dedicated to impacting and transforming the lives of women and girls disadvantaged by social or/and economic circumstances, enabling them to impact their families and communities. Our empowering initiatives include:
Training and Capacity Building Programme
Through our training and capacity building programme, women are able to build and strengthen their capacity for success. The programme assist women to acquire the necessary skills to enable them influence their lives and effectively participate in income generating activities and community affairs. The program is designed to equip women with the understanding, skills and knowledge that enables them unlock their potentials while expanding economic opportunities.
Mentoring Programme
Through our mentoring programme, vulnerable women who have no hope of help are assigned to mentors who are purpose driven, to empower, inspire and encourage them to be agents of change. Women in business are also connected to mentors who will assist them in the area of small/medium business start-up and growth.
Micro-finance
We support women most of whom are from rural communities particularly in Africa with micro-finance to help them set up their own businesses thereby, encouraging entrepreneurship. This intervention enables women to be involved in income-generating activities, giving them the opportunity to invest in themselves, families, their immediate communities and beyond. One of the main aim of the program is to promote trade not aid and to reduce poverty in communities.