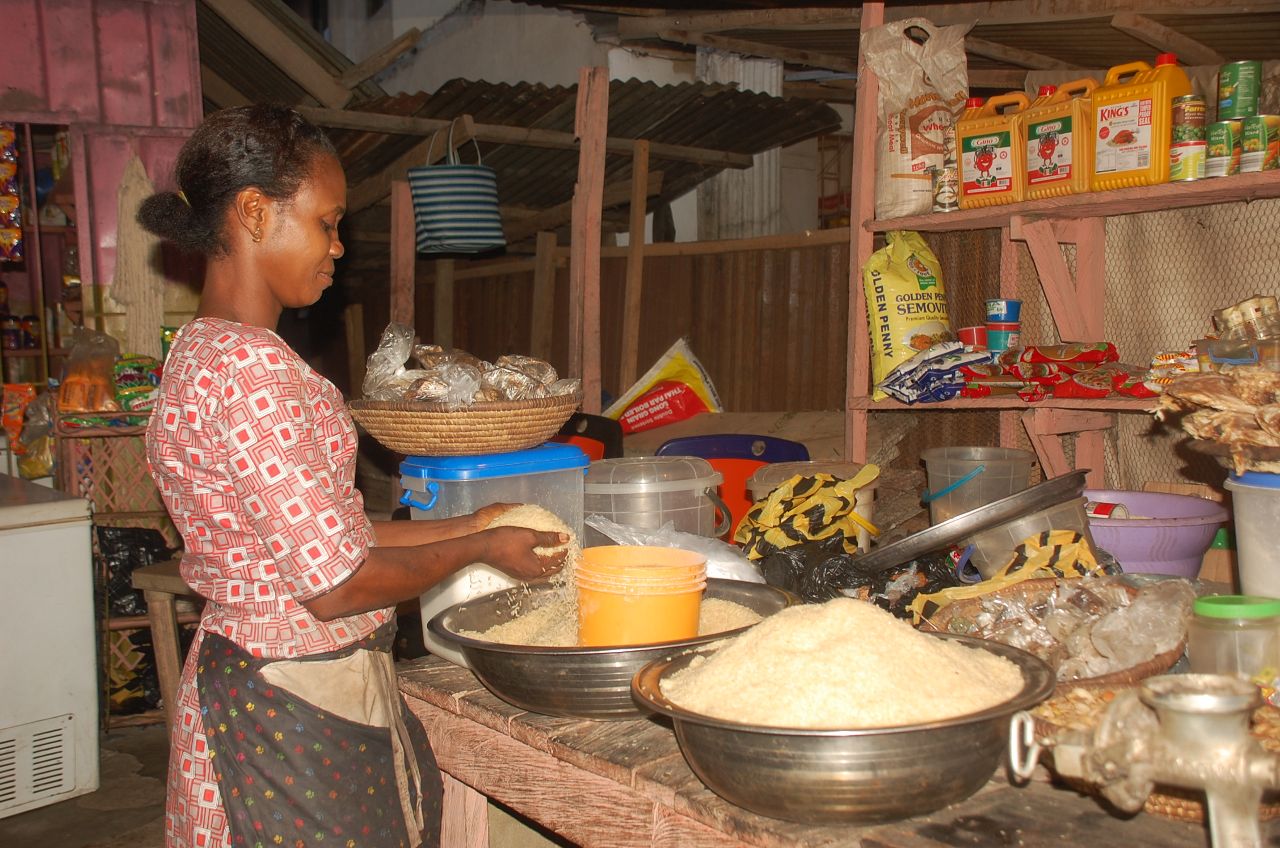 Our one-year economic empowerment programme is aimed at improving self-employment opportunities for marginalised women who lack business opportunities and access to credit/start-up funds.
This programme provides a wide-range of services that includes the following components:
1. In-class skills training
2. On-the job training
3. Exit (mentoring and micro-finance)
In-class skills Training
The first component of the programme which is in-class training consists of a selection of courses from cognitive to non-cognitive skills. Cognitive skills involve training on specific trades. Trainees will be given the opportunity to select one from available trades according to their passion and preference. In addition to these training courses on a particular trade, programme participants receives training on a range of entrepreneurial skills particularly financial management (book-keeping). Participants will also be trained on non-cognitive skills, which includes courses on life skills.
On-the-job Training
The second element of the programme will include work experience in a local business of each participant's trade of choice.
Exit
This is the last component of the programme. The exit phase is to smoothen the progress of the implementation of the trainees' entrepreneurial initiatives and aid their transition out of the programme. Exiting consists of micro finance and mentoring services that will be awarded to participants upon completion of the training programme. Micro-finance will be awarded to groups of at least five women. At the end of the last component, participants will obtain mentoring and follow up visits for at least six months to guarantee a successful beginning and will also be connected to other support networks.